Some of the things that can help many people relax, work better, decrease their stress and relieve their pain is listening to music. It is believed to be one of the most blessed gifts our life can give us.
Jimi Hendrix claimed that music is the solution to everything. Any change in this world can happen with the help of music.
Singing is thought to be among the best ways which help you experience everything music has to offer. You feel the complete song using your soul, body and mind.
According to a recent research, singing can also help you live longer, be happier and healthier!
You can sing anywhere you are and enjoy every benefit!
Another good thing singing does is that it improves your brain by releasing oxytocin, that's the hormone which eliminates anxiety and stress as well as endorphins, the hormones known to produce pleasure.
Oxytocin helps us stay connected with the world, eliminates any feeling of loneliness and depression, so that's why there are numerous people who claim that they feel better when they sing!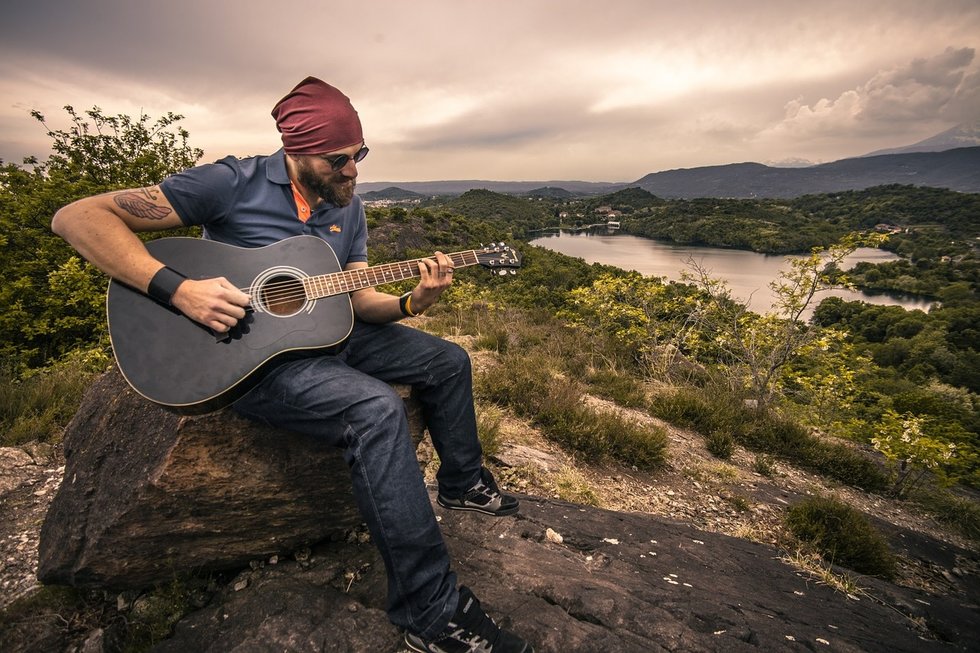 One particular study performed in Sweden at the University of Gothenburg discovered that people who sing together have synchronized heartbeats and are extremely connected.
This can be especially seen in people who are in choirs. Several people create an amazing and magical sound.
While you sing, you have to concentrate on your breathing deeply. Your upper body uses several muscle groups and it offers benefits for the cardiovascular and lung health.
The leader of this study called Björn Vickhoff claims that you need to use controlled breathing while singing. The effect is the same like in yoga breathing. You are filled with immense benefits for your heart and also relax!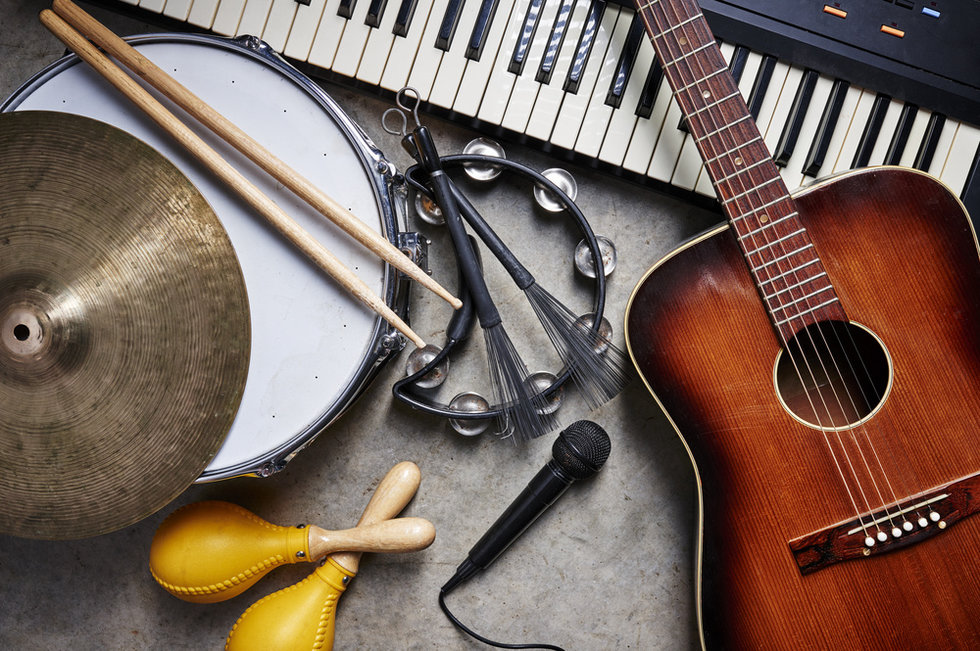 There are also people who claim that they've had more benefits by singing than by yoga!
According the research, singing also helps you have decreased levels of cortisol which improves your immune system and decreases stress.
Another joint study from the Universities of Yale and Harvard from 2008 claimed that you will live longer if you sing! Use singing to live a longer, happier and healthier life without stress!
Spread this amazing article with anyone you want to, on any social network! Everyone should be able to experience the true benefits singing can offer to our mind and body! Enjoy!